Online filing of ESI Return
Key points in Employee State Insurance (ESI) return
Monthly ESI payment: ESI (Employee state insurance) collected each month by employer should be paid by 15th of the following month. Eg: Wages paid for the month of January 2021 is 2 February 2021,then contribution collected for the month of January 2021 should be paid by 15th February, 2021.
Half yearly ESI return filing: ESI return is mandatory to file half yearly by employer. The last date of filing the ESI return for the first half from April to September is 12th of November and for the second half from October to March is 12th May.
Government unified portal: Government has specified the www.esic.nic .in portal for payment of monthly contribution and filing of half yearly ESI return. The website also offers various actions that the employer can take like modify employee details, report accidents, add new employees, and so on.
ESI Card: ESI Card is issued to every employee registered under the ESIC Act. ESI card is issued post submission of the details and particulars of employee like: PAN Card, Aadhar Card, Mob No, Email etc.
Start your Journey
with us!
ESI monthly payment & return due dates
| | | |
| --- | --- | --- |
| SR NO | PARTICULARS | DUE DATES |
| 1 | Monthly payment of employee insurance contribution (Payment of Challan). | 15th of every month |
| 2 | ESI 1st Half Return (April to September) | 12th of November |
| 3 | ESI 2nd  Half Return (October to March) | 12th of May |
Our Package for online filing of ESI return
Turnover Upto Rs. 10 Lakh
One ESI Return – (Upto 50 Employees)
ESI Return copy
Challan copy
Turnover Upto Rs. 50 Lakh
One Year ESI Return- (Upto 50 Employees)
ESI Return copy
Challan copy
Turnover Upto Rs. 1 crore
One Year ESI Return- (Upto 100 Employees)
ESI Return copy
Challan copy
Penalty and Imprisonment for non-payment or late payment of ESI contribution
ESI contribution is deducted by employer from employee's salary.  Therefore the employer has a higher responsibility to deposit the contribution with ESI. Non-payment or delayed payment of the Employee's contribution amounts to 'Criminal Breach of trust' which is punishable under IPC Section(s) 406, 409 and also an offence u/s 85 (b – g) of ESI Act and also attracts imprisonment for a period extending up to 2 years and fine up to Rs 5,000.
Consequences of Delayed payment
The last date of payment of monthly contribution by employer is 15th of following month. If employer has not deposited it on time, liable to pay simple interest at the rate of 12% per annum in respect of each day of delay or default in payment of contribution.
Penal damages for Non-payment or Delayed payment of Contribution
Penal Damages: Penal damages are levied at the following FLAT RATES:
| | | |
| --- | --- | --- |
| SR NO. | DURATION OF DELAY | RATES (%) |
| 1 | For 0—-2 months | 5% p.a. |
| 2 | For 2—-4 months | 10% p.a. |
| 3 | For 4—-6 months | 15% p.a. |
| 4 | For delay above 6 months | 25% p.a. (subject to a maximum 100%) |
Details & Documents required for filing PF Return
Employee sheet. [ Note:

'Employee sheet' includes: Basic wages, Attendance record, per day wages, wages per month, Employee ESI contribution. ]
Report on Accident, if any
User ID and Password to access Unified Portal for filing ESI return.
DSC (Digital Signature Certificate) of employer, if applicable.
Process for filing ESI return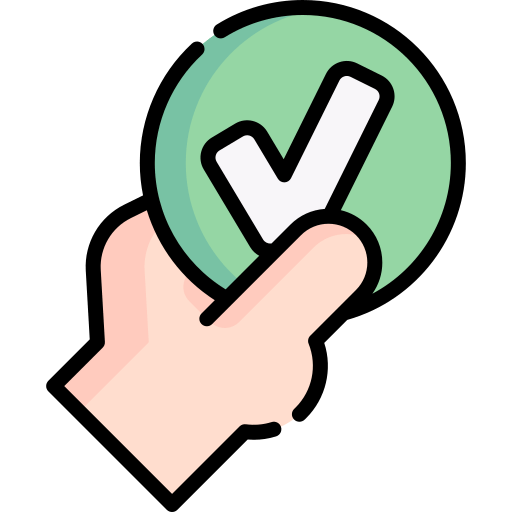 Collection of documents and Employee Sheet.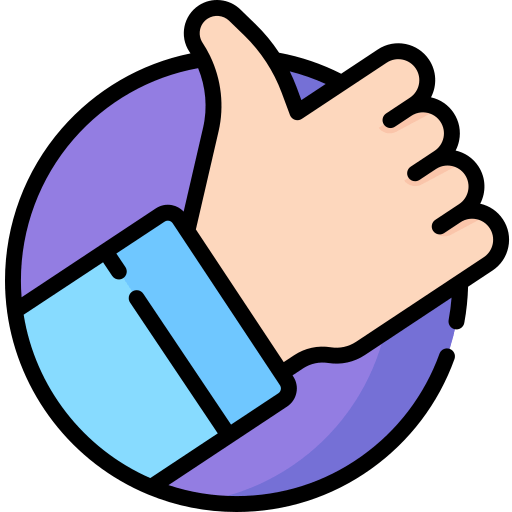 Verification of Employee sheet.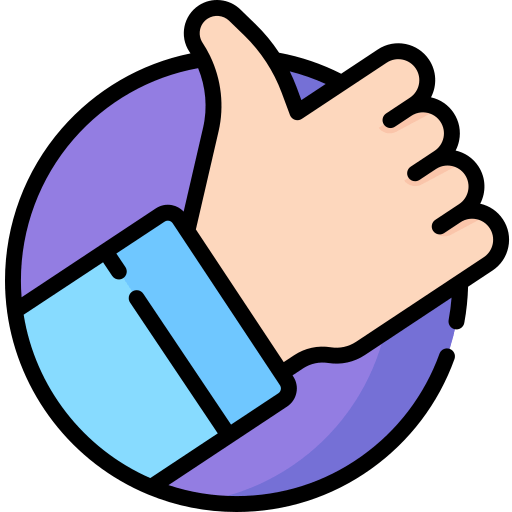 Filing the ESI Return online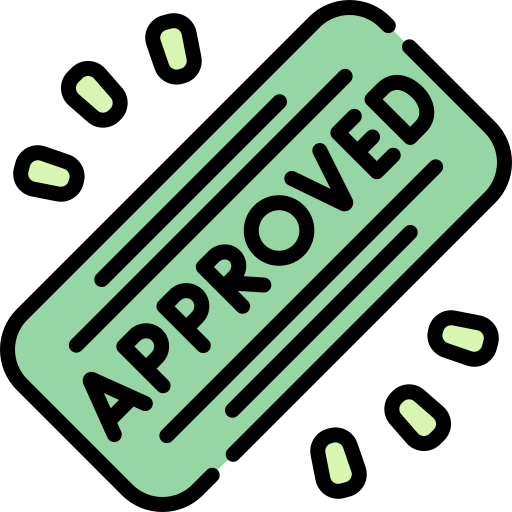 Submit and Pay the challan.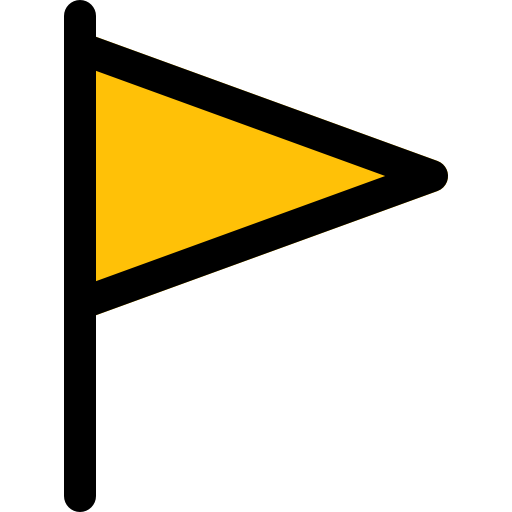 Professional Assisted Services

Money Back Guarantee

Affordable Price

50+ Services

Experts Assistance Anytime

100% Online, No Physical interaction
We have 10+ years of experience in the business registration, tax compliance and book keeping. We stand at very good position because of our highly client engaged services.
100+ Startups and Counting…….