Online Sole Proprietorship Firm Registration
What Is Proprietorship Firm?
Proprietorship firms are business entity that are owned, managed and controlled by one person. It simply refers to a person who owns the business and is personally responsible for its debts. A sole proprietorship can operate under the name of its owner. Proprietorship firm is a popular business form due to its simplicity, ease of setup and less compliance cost.
Proprietorship firm is easy to establish, any one registration from the below list results to Proprietorship registration:
Goods & Services Tax Registration (GST Registration).
Shops & Establishment Act Registration.
MSME Registration.
Professional Tax Registration.
Proprietorship firm has following characteristics:
One person owner.
Unlimited Liability, personally liable for business debts.
Not a separate legal entity.
Start your Journey
with us!
Benefits Of Proprietorship Firm
It is easy to establish and register the sole proprietorship business. The cost of register a proprietorship firm is also very less as compare to other business structure. The owner can run any legal business in his own name or with a different legal name as a brand.
Proprietorship firm is not separate legal entity for income tax purpose. The slab rate is applicable on the business income of the proprietorship firm. Also the benefit of deductions is an added advantage to proprietorship firm.
The Sole proprietorship firm is very easy to close as there is no legal distinction between proprietor and proprietorship firm, no such regulatory framework for dissolution of proprietorship firm.
Single person is the owner of own decision. Proprietor himself manage the business of the firm, he has no impact of any other partner or person in the business.
Proprietorship Firm Registration Package
GST Registration.
SSI/MSME Registration.
GST Registration.
MSME Registration.
TAN
3 months GST return filing.
GST Registration.
MSME Registration.
TAN
1 Year GST return filing.
1 Year TDS Return.
1st Year Income Tax Return filing turnover upto Rs. 50 Lakh.
Documents Required For Proprietorship Firm Registration
Photograph.
PAN Card
Aadhar Card
Registered Office address proof (Electricity Bill/Water Bill/Telephone Bill).
Proprietorship Firm Registration Process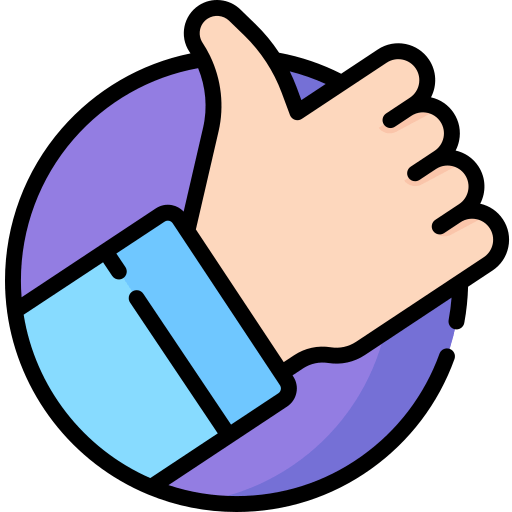 Application for GST Registration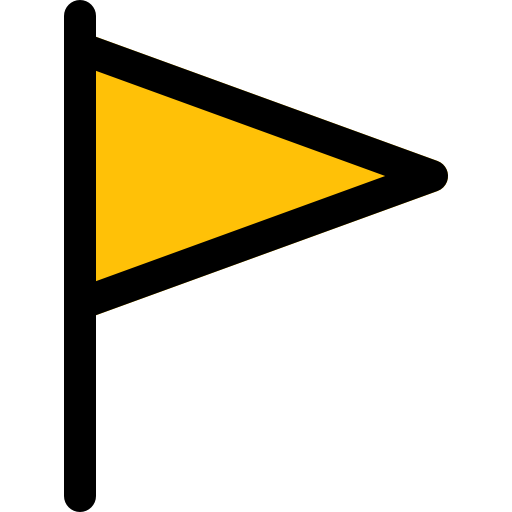 Start your Sole Proprietorship Firm Business

Professional Assisted Services

Money Back Guarantee

Affordable Price

50+ Services

Experts Assistance Anytime

100% Online, No Physical interaction
We have 10+ years of experience in the business registration, tax compliance and book keeping. We stand at very good position because of our highly client engaged services.
100+ Startups and Counting…….