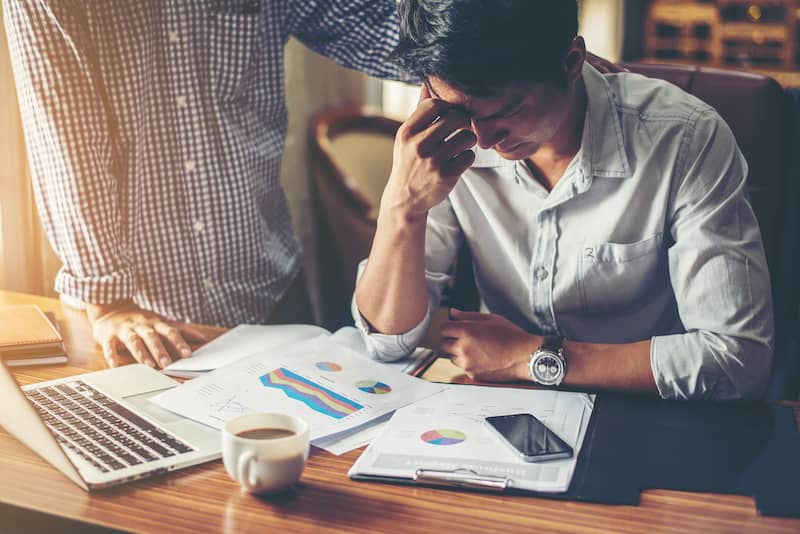 Difficult to find Tax Professionals.
Knowledgeable & Trusted Tax Professionals.
Need to ask our colleagues if they have any reference for the same.
One professional has only specialization in one or two service areas.
No guidance on Tax planning.
Need to visit accountant's office with box of receipts, increases cost and waste time
Difficult to expand in other locations.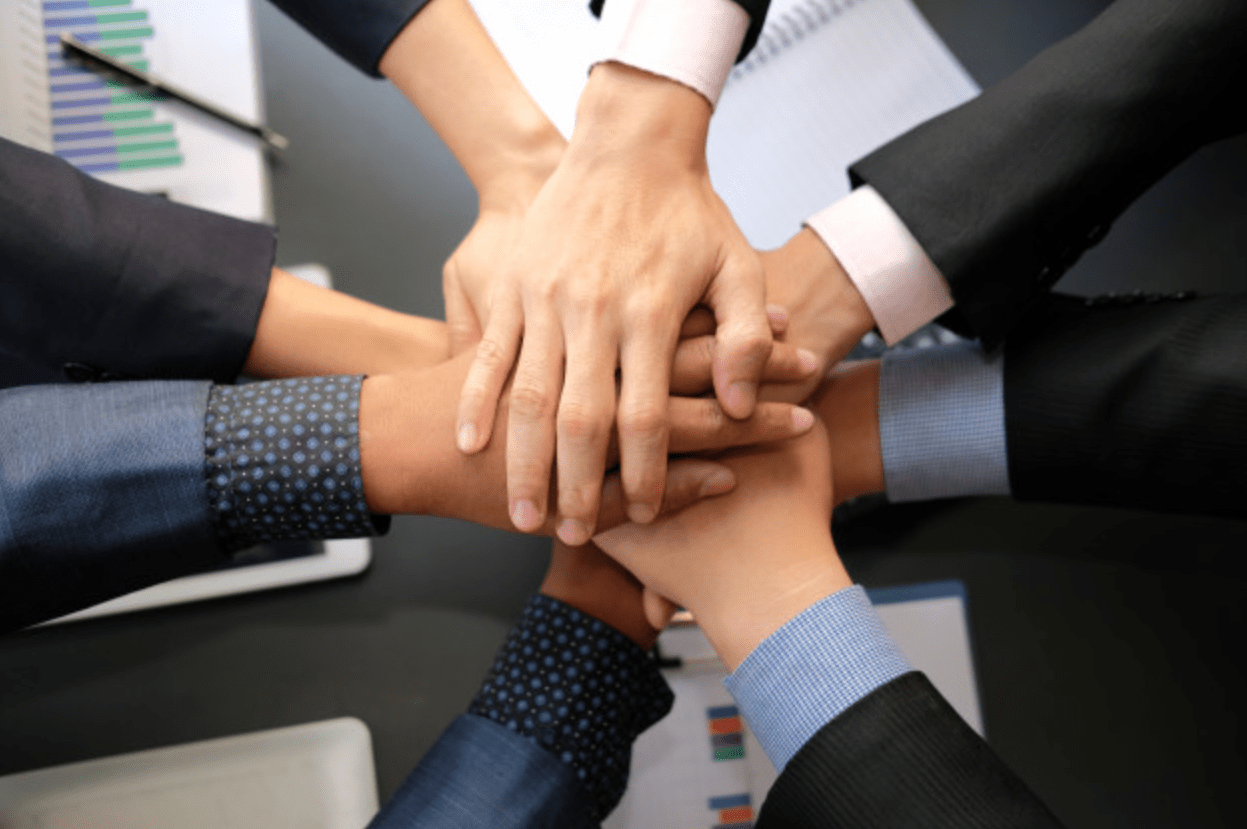 That's why we came to the market with our platform Rupee Investing to power the financial back office, tax preparation & government compliances for startups and small businesses.
"When you have work with us, you get a team of finance, tax, business registration and compliance expert who take work off your plate-so you can focus on your business."
We are committed to provide high quality services to small business so that they can't waste their time in paper and compliance work.
We are providing solutions to above problems in a way that you don't need to waste your valuable time and money:
50+ experts not only in tax fields but also the industry expert.
Free advice, User friendly website and dedicated expert.
Free tax planning, business tips and future perspective of the business.
You just provide the data, dedicated expert will handle everything, No need to visit office. Just Sit & Relax.
You just expand your business in other locations & areas.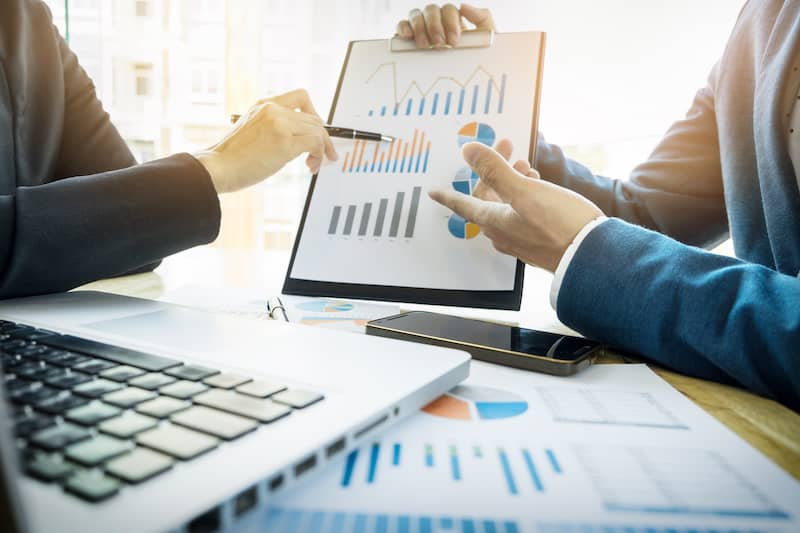 What are we seeing in future?
Start-ups are growing, capital investment from foreign countries is coming in high waves, small & medium sectors are expanding at a very high speed. In the middle of that, we have mission to remove all the business registration, tax compliance, book keeping and annual compliance hurdles from the shoulders of owners of the business. Our experts will handle the hectic paper work, business registration and tax compliance. Our guidance team work hard to flourish the business of yours like: Industry incentives by government, cheaper loans by state and central government, Seed capital, Subsidy etc. "Investing the money in business initially, success the idea, saving the money and investing it to grow." Our perception includes helping & guiding the business in a registration, taxation, compliance and investing the money of business for the future. In simple words, we would have one platform to secure the hard earned money of business and owners.
Have any other query in your mind?
Need Business Tips & Tax News.
Subscribe To Our Blog: