Process of ESI registration
What is Employee State Insurance?
ESI (Employee State Insurance) scheme is governed by ESIC (Employee State Insurance Corporation) which lies under the jurisdiction of the Ministry of Labour and Employment. Employee state insurance offers social security, medical benefit, sickness benefit and other advantages to workers.
Characteristics of Employee Provident Fund:
By law, any company that has more than 10 employees mandatorily need to have ESI.
ESI contributions must be made for all employees having a salary of less than Rs.21,000 per month.
ESI contribution rate for employees is 0.75% and employer contribution rate is 3.25% of the wages paid/payble.
ESI contribution is different from EPF contribution.
Start your Journey
with us!
Features and Benefits of ESI registration
Features and Benefits of ESI registration ESI creates a corpus fund for employees and covers the employee from medical, sickness etc. These are the benefits and features of ESI: Medical Benefit: ESI covers the medical aid of employee and his/her dependents and includes medicine, ambulance services and super specialty consultations. Maternity Benefit: ESI also helps the insured women employee at the time pregnancy. Pregnant women are entitled to maternity benefits that are payable upto twenty six weeks. To qualify for maternity benefits, employer, employers are required to contribute their wages for 70 days in the preceding two contributions periods. Unemployment benefit: The ESI also provides the unemployment allowances upto 50% of wages for upto 1 year and medical aid for self and family. Funeral Expenses: Apart from medical benefits, the family of the deceased employee is entitled to an additional amount of Rs.10,000 towards funeral expenses.
Our Fees for online ESI Registration
ESI Registration (Upto 50 Employees).
ESI Number generated of every employee.
ESI Registration (Upto 50 Employees).
ESI Number generated of every employee.
ESI Return for 1 year.
ESI Registration (Upto 100 Employees).
ESI Number generated of every employee.
ESI Return for 1 year.
Documents required for ESIC registration
Digital Signature of Authorized Signatory.
PAN Card
Aadhar Card
PAN Card of Organization
Cancelled Cheque/Bank Statement
Electricity Bill of the Registered Office (not older than 2 months)
Shop and establishment Certificate/GST Certificate/ License issued by the government for factory.
Process to apply for ESIC Registration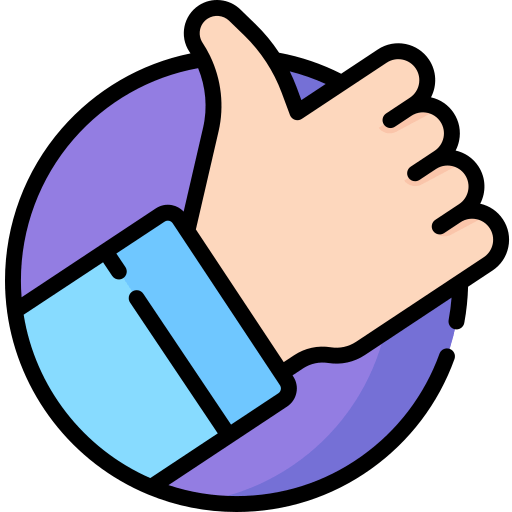 Collection and verification of documents.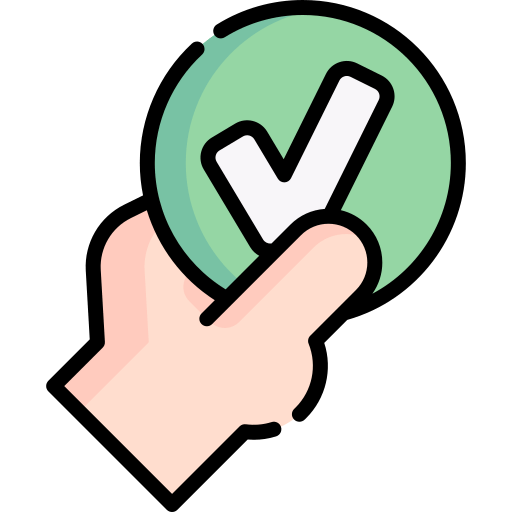 Fill the application form for ESIC registration.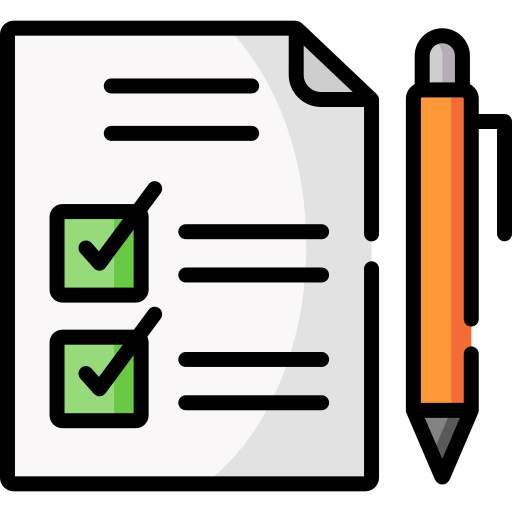 Submit the application form with digital signature verified.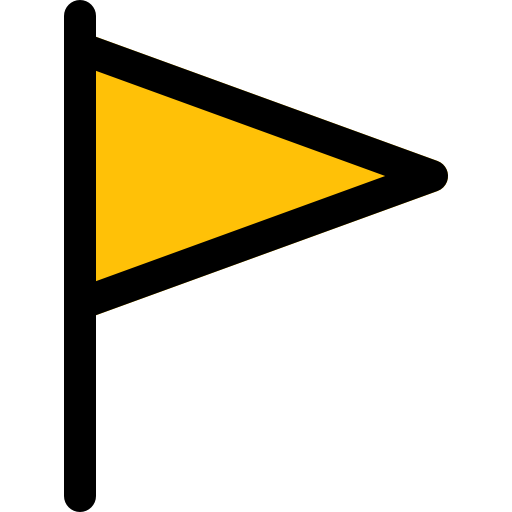 Professional Assisted Services

Money Back Guarantee

Affordable Price

50+ Services

Experts Assistance Anytime

100% Online, No Physical interaction
We have 10+ years of experience in the business registration, tax compliance and book keeping. We stand at very good position because of our highly client engaged services.
100+ Startups and Counting…….