Online Partnership Firm Registration
What Is Partnership Firm?
A partnership firm is a group of two or more persons to run a business. Persons who have entered into partnership with one another to carry on a business are individually called "Partners" and the organization formed with partners is called "Partnership Firm". Partnership firm is regulated by Partnership Act, 1932. As Private limited company has separate legal entity from its members, partnership firm has no separate legal entity distinct from its members.
It has following characteristics:
Minimum partners 2 and Maximum 10 in case of banking business and 20 in case of other business.
"Partnership Deed" a written agreement between partners.
Partnership firm registration is not mandatory.
Unlimited Liability.
Start your Journey
with us!
Benefits Of Partnership Firm
Formation of partnership firm is easy. As any two persons capable of entering into contract can start partnership firm. Simple a written agreement called partnership deed is required to form a partnership firm.
Registration of partnership firm is not mandatory. Non-registration of partnership firm does not attract penalties. But it is advised to Register a Partnership firm as per law to avail legal rights.
Compliance cost of Partnership firm is low as compare to private limited company and LLP.
Like formation of partnership firm is easy. It is also easy to dissolved the partnership firm. Partnership firm can be dissolved on death or insolvency of any partner. No legal formalities are required.
Partnership Firm Registration Package
Partnership Deed.
Stamp Paper Purchase.
PAN.
TAN.
GST Registration.
Partnership Deed.
Stamp Paper Purchase.
PAN.
TAN.
GST Registration.
MSME Registration.
3 months GST return filing.
Partnership Deed.
Stamp Paper Purchase.
PAN.
TAN.
GST Registration.
MSME Registration.
1 Year GST Return.
1 Year TDS Return.
1st Year Income Tax Return filing turnover upto Rs. 50 Lakh.
Documents Required For Partnership Firm Registration
Photograph of partners.
PAN card of partners.
Address proof of partners (Aadhar Card/Voter ID/Driving License).
Address proof of registered office (Electricity Bill/Water Bill/Telephone Bill).
Profit sharing ratio between partners.
PARTNERSHIP FIRM REGISTRATION PROCESS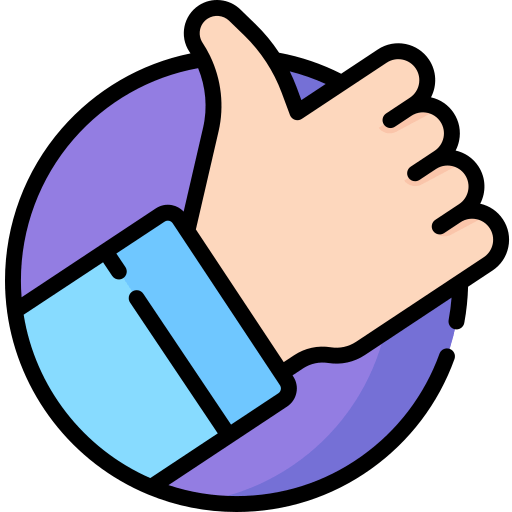 Drafting of Partnership Deed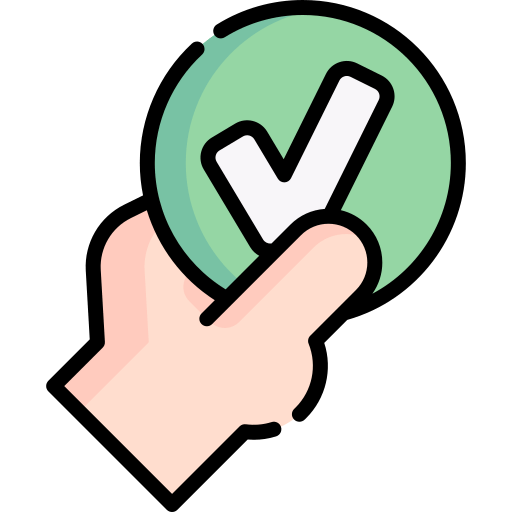 Execution of Partnership Deed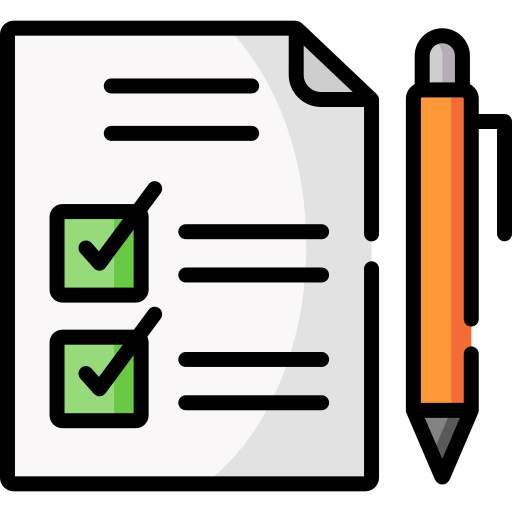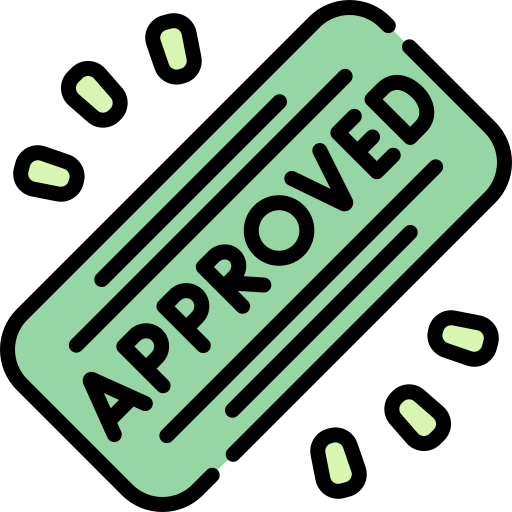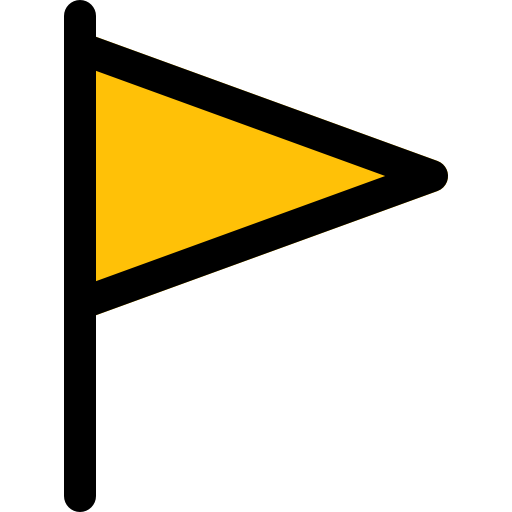 Professional Assisted Services

Money Back Guarantee

Affordable Price

50+ Services

Experts Assistance Anytime

100% Online, No Physical interaction
We have 10+ years of experience in the business registration, tax compliance and book keeping. We stand at very good position because of our highly client engaged services.
100+ Startups and Counting…….