your business and tax adviser
Start your Journey
with us!
Tax & Compliance under one Roof.
At Rupee Investing, helping new business or startup owners in registration and compliance is our passion. Business owners need a team (especially at the time of starting a new venture) of trusted and expert individuals to help them run their business. After engaging with us, business owners need not to worry about any compliance and compulsory registration of business to run their business. Our CA/CS/Tax Experts experience guide them at every stage of their business.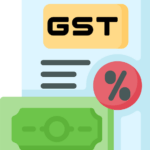 GST Registration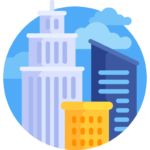 Private Limited Company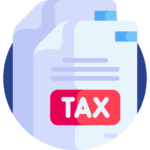 Income Tax Return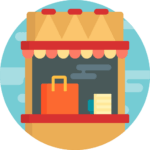 FSSAI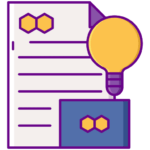 Trademark Registration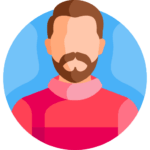 Proprietorship Firm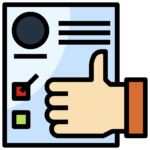 GST Return Filing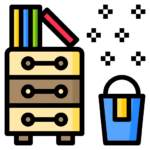 Book Keeping & Accounting
100+ Startups and Counting…….










DPT 3 form is a loan return form that must be filed annually by every company except government entities. What is DPT 3 form? Form …